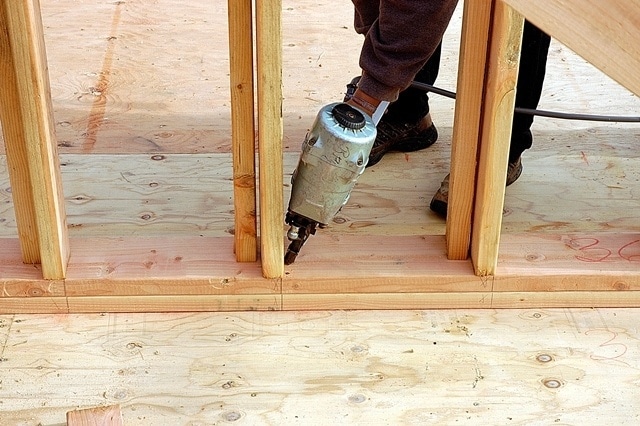 When you're a newbie at working with wood for your DIY projects, you may have developed the habit of driving a nail straight down your workpiece.
By and large, that's a good habit. But in some cases, you need to drive a nail at an angle into a piece of wood.
This is called toenailing. It's actually skilled that every carpenter develops because you're eventually going to need it.