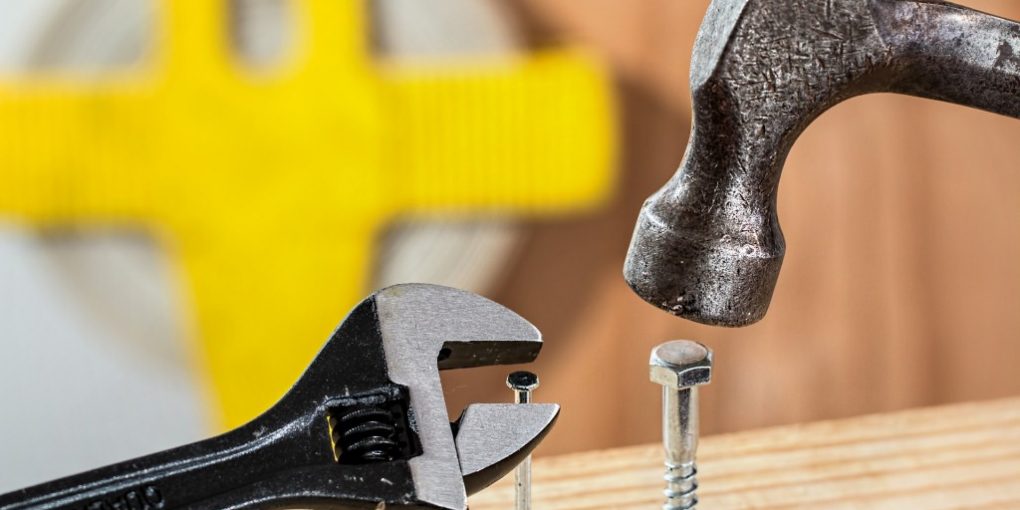 Over the years, framing has been an essential element of the construction of any building.
Framing involves handling large wood projects, including building decks, constructing a room, or framing exterior walls.
The process uses a specialized nail gun, a framing nailer, to fasten 2x4s for the walls and 2x8s or 2x6s for building roofs and floors.