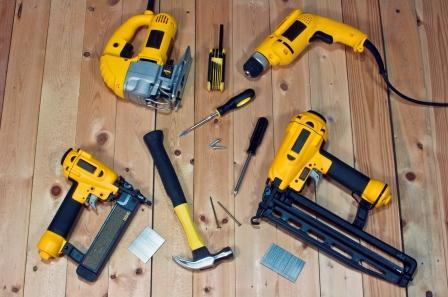 One of the facts of modern life is that you can't really stop modern technology from evolving.
Clever take ancient tools and then turn them into more efficient electrically-powered machines that can help you do any task faster, with less effort and with fewer mistakes.
Yet in woodworking, the hand tools vs power tools debate rages on.