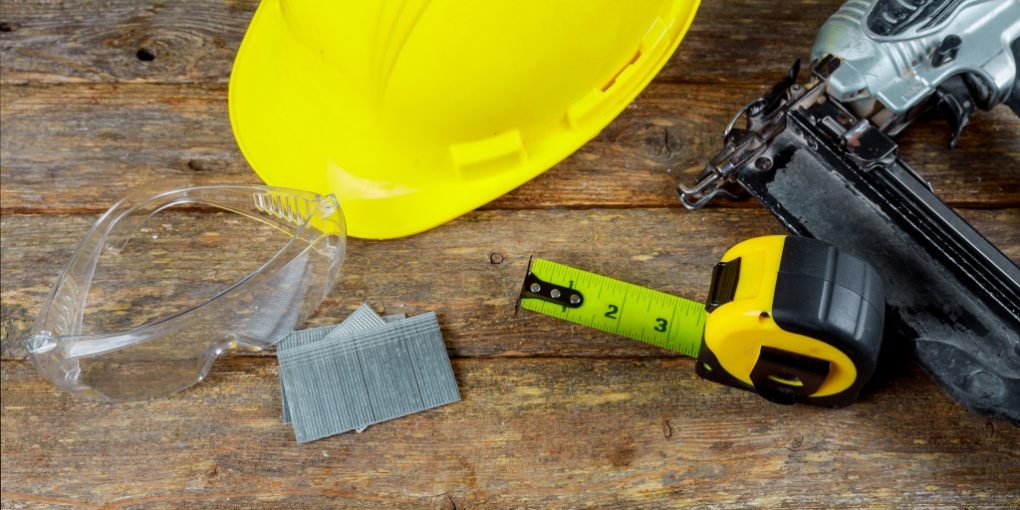 When you're working with a tool that shoots out sharp nails, it's obvious that safety is your top priority. This means you need to use your nail gun properly, and you also have to take care of it.
Proper maintenance for your nail gun doesn't just prolong its life, but it also prolongs your life as well.
If your nail gun isn't properly maintained, you're more likely to experience nail gun mishaps that can be extremely dangerous for you and the people around you.